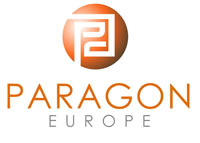 Why Internship in Malta?

The friendly and sunny islands of Malta are an ideal destination for students who are interested in a first working experience abroad and put theory into practice. Paragon Europe offers stimulating and inspiring workplacements in various sectors. You will be working with experienced and open-minded mentors able to recognise your potentials and welcome your ideas. After work you can enjoy historical and cultural sites, beautiful beaches, amazing landscapes in the low-cost of living and safety of Malta.
More info from: http://www.paragoneurope.eu/index.php/internship or by contacting lorena.popa(a)paragoneurope.eu.  Lorena Popa prefers that you contact her directly through e-mail.